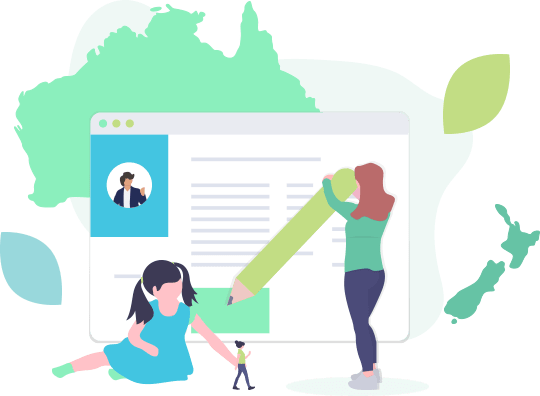 Back in 2015, FlexCareer's co-founder Joel McInnes found himself in a situation familiar to many young families across Australia and New Zealand. His wife was keen to return to the corporate world after a number of years in a full-time demanding role as a mother. And yet, despite being highly qualified, she found it impossible to find a role which offered the flexibility their family needed to juggle three children and two careers.
After a tireless search, Joel decided enough was enough. It was time to make a difference, not only for them, but for all mothers in the corporate world. In partnership with fellow investment banker and co-founder Marko Njavro, FlexCareers was born.
Today, FlexCareers has evolved into a careers platform connecting talented individuals such as parents, entrepreneurs, carers, adventurers and others simply seeking a more balanced life, with progressive employers offering flexible work.
And as a leading gender diversity and flexible working partner, we also offer strategy consulting, coaching and training services to employers and individuals.
We're deeply committed to setting employers and individuals up for success. It's not just our technology and training that sets us apart but our vibrant community and desire to support our members to achieve their flexible career goals.
Ultimately, FlexCareers is changing the way careers work by redefining success, rewriting talent management and realigning workplace expectations with the workforce of today.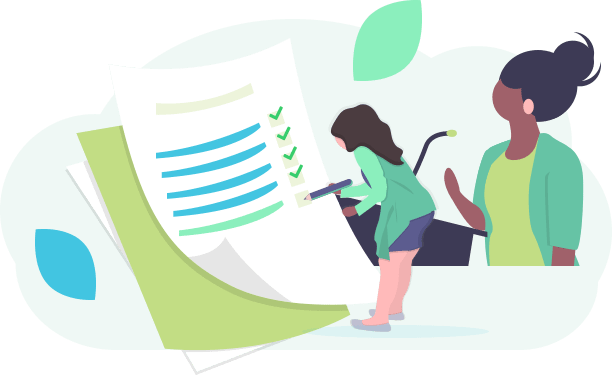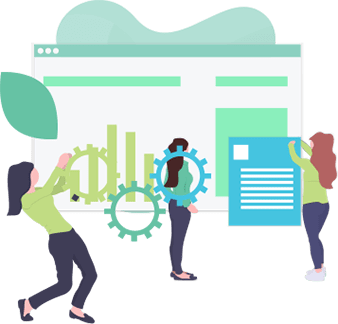 Purpose
To create a future where flexible work is the
norm, not the exception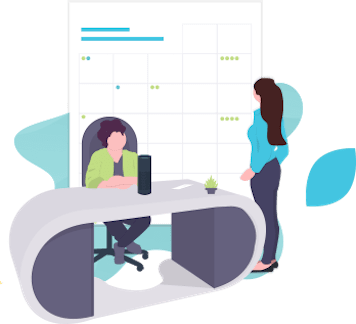 Vision
To be the leading trusted marketplace for
enabling the workforce of the future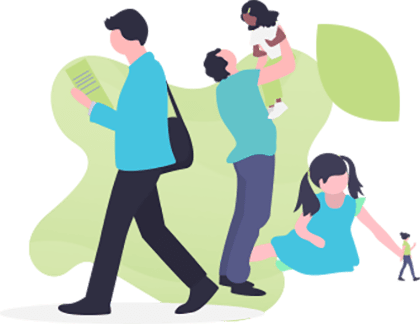 Mission
To enable our community to build a flexible life
with professional opportunity, advice and
services