Your flexible work partners to take your organisation further
Programs to align your organisation at all levels with tools and skills for peak effectiveness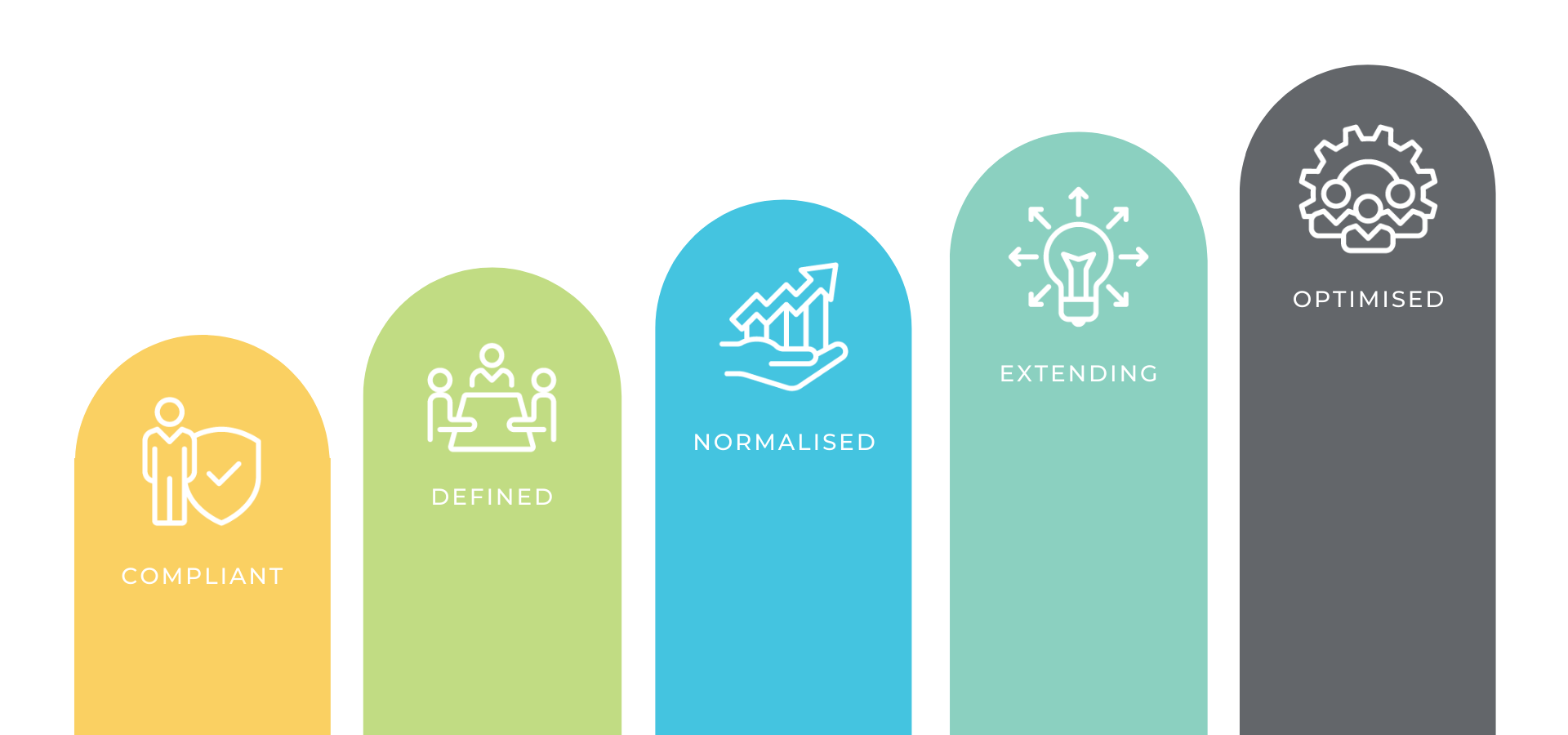 Learn More
Implemented the right way, flexible work empowers your people, builds their capability, & drives productivity for the new world of work
Flexready Program
We partner with organisations to implement flexible work practices, and take you to the next level on your flexibility journey. By co-creating a considered and strategic approach, we ensure flexibility is implemented through a program that delivers measurable outcomes in terms of your bottom line, as well as the lived experience for your people.
We approach successful implementation of flexibility like any other strategic initiative. We break it down in 4 steps:

Stand out from the crowd and demonstrate your organisations commitment to flexibility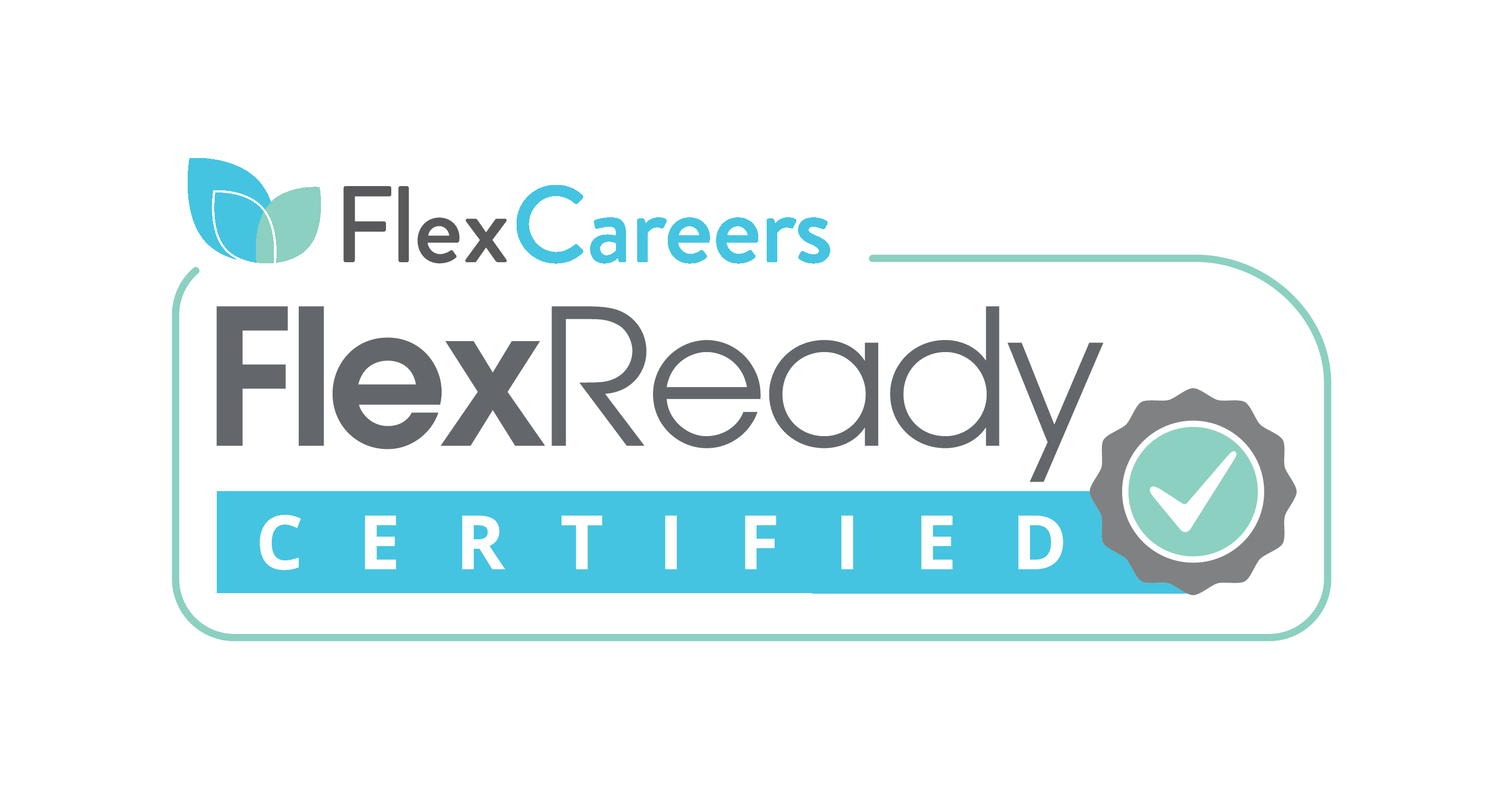 FLEXREADY CERTIFICATION
Our FlexReady Certification framework examines every aspect of the lived experience of flexibility at your organisation, aligned to a pre-defined set of certification pillars.
A FlexReady Certified employer is one that has either been through the FlexReady change management program, or is able to satisfy certain requirements to become a Certified partner. Certification demonstrates an organisation's commitment to providing flexible work arrangements and delivers improved talent retention and attraction.
As a FlexReady Certified employer, you receive the following benefits:
An annual licence to use the FlexReady Certification™ badge on appropriate corporate properties, such as your careers website, email signatures and LinkedIn company page & social media platforms
A set of exclusive social media, marketing & content opportunities through our talent community and platforms with potential reach of 200K+
Access to exclusive events for Certified employers – learn what the best are doing
Quantitative benchmarking the lived flexibility experience against similar employers
Conduct virtual workshops and coaching to empower leaders
Certification is awarded to organisations meeting the minimum criteria. There are different levels of maturity - we partner with you to achieve each milestone. Where an organisation does not meet the minimum criteria, there is no charge. Instead the discussion is focussed on the opportunities and how we can help you on your flexibility journey.
Build Back Better: Adapting your business for a COVID world
Build Back Better is a concept borrowed from disaster recovery and reconstruction, introduced at the UN in 2006. The fundamental principle is that faced with recovery from major disruption you should not simply restore the past, but investigate, learn, adapt and Build Back Better to reduce vulnerability to future shocks, ensure organisational resilience and optimise the new models based on these learnings.
The extreme shift triggered by COVID-19 to 100% remote working has catalysed substantial and useful change in the way your organisation operates, how people work, as well as changed a lot of mindsets and expectations going forward.
Our process of building back better will define the change steps that will best support your people coming out of this crisis, and support the economic recovery of your organisation.
Our methodology:
Define custom guiding principles that will serve as guardrails
Design a framework that brings the plan together
Create a structured communications plan
Review and advise on your current plan
Conduct virtual workshops and coaching to empower leaders