Your development
Learning and development
On-the job training
Learn more by relieving in other roles, project work, stretch assignments, cross training, job swaps, shadowing and knowledge sharing through communities of practice.
QSuper Leadership Academy
The QSuper Leadership Academy (QLA) is the Group's purpose-designed leadership development program. It's about empowering our leaders for the changes, challenges and opportunities that lie ahead.
Learning resources
Hundreds of online learning programs are available, covering topics that relate to your role and to help you plan for your personal development and career.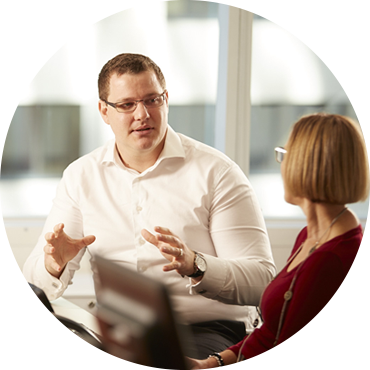 Health and wellbeing
Discounted gym membership
Take advantage of our corporate gym membership offers to create a stronger, fitter you.
Discounted health insurance
Enjoy discounted private health insurance at corporate rates to keep you and your family protected.
Sporting challenges
We'll subsidise your entry fees into the Global Corporate Challenge and the Bridge to Brisbane fun run.