Working at QSuper
Opportunities and rewards
Why do around 1,000 people from all kinds of backgrounds choose to be part of the QSuper Group? Joining QSuper offers the opportunity to work in an extremely supportive, positive and inclusive environment.
Our flexible working arrangements are also a key part of who we are and how we do business. And with a focus on continually delivering member outcomes, innovation and improvement, there are many opportunities available for professional development and career advancement.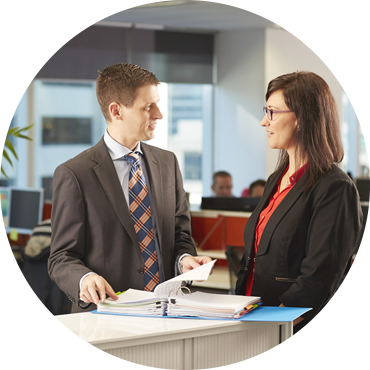 Variety of roles
Along with our core superannuation business, the QSuper Group also includes QInvest and QInsure. Established in 1994, QInvest is a leading provider of financial advice services, while QInsure meets the insurance needs of our QSuper members.
Our size and diversity of operations mean that the different areas of our business are often looking to fill a variety of challenging and rewarding roles. From outstanding project managers to IT gurus, marketing experts to digital specialists, financial advisers to mortgage brokers, investment analysts to contact centre employees, and administrative wizzes to accounting superstars, we have a very diverse business with extremely varied needs.
Check our 'available positions' regularly for updates. We may be looking for someone just like you.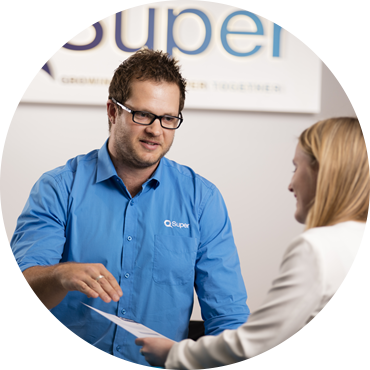 Encouraging workplace diversity
Our vision is that all people stridently believe that the Group is a model employer that values, promotes and supports our employees, and is firmly committed to diversity and inclusion. Within the Group, we employ a wide variety of people who work positively together and share a diversity of knowledge, experience, culture and thought.