Our values
So what makes us us? Our values.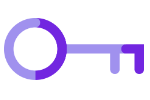 OWNERSHIP
We empower ourselves and each other to take ownership, get things done, collaborate and make a real difference.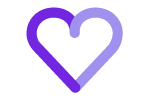 PASSION
We are passionate about putting our members first and understand that what we do today has a real impact on our members tomorrow.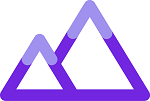 LEADERSHIP
We demonstrate leadership in everything we do, by being progressive, innovative and open minded in our thinking.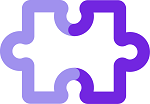 RESPECT
We embrace diversity and are always respectful in our interactions.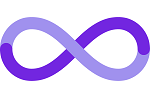 PARTNERSHIPS
We serve the Health and Community Services sector with integrity and develop strong partnerships that benefit our members.